Experienced in managing large contract vehicles, we know how to successfully scale and fine tune Agile to meet your agency's goals.
---
Building and modernizing solutions for the future
We use open-source, commercial off-the-shelf (COTS) software, and federal shared services to keep costs down, enable modernization, and prevent government from being locked-in to specific software or vendors—including us. We'll give you an objective analysis and recommendations to find cost-advantageous and forward-thinking solutions.

---
Millennium Challenge Corporation (MCC) Operations, Maintenance, and Enhancements
MCC is helping to lead the fight against global poverty. MCC provides grants that promote economic growth, infrastructure (including roads and transportation infrastructure), and helps to strengthen government institutions. Since 2013, TCG has supported MCC's mission by providing operations, maintenance, and enhancements of mission-critical databases and systems. We use a tailored Agile methodology to provide full lifecycle development support using a wide range of technologies. Using this approach, we developed new applications and systems that improved the quality of work products, allowing MCC to adapt quickly to evolving requirements and provide timely data to business users and grantees across the world.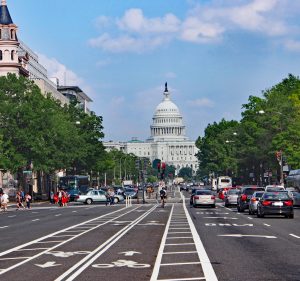 "TCG has brought numerous software development teams to MCC that have performed exceptionally. Initially, they were brought to MCC to fix [an] application, which they did successfully by restructuring the codebase, developing a new user interface after conducting a user experience review, and leading MCC's Agile transformation. After this initial success, TCG rebuilt two mission-critical applications for MCC and is continuing to develop these and other applications, as well as implement a data warehouse and analytics program. The TCG-led Agile transformation was very successful and MCC has continued to invest in software development support from TCG to meet critical agency needs." – Carlos Torres-Roman, MCC Contracting Officer
---
Scaling for mission success
U.S. Office of Management and Budget (OMB) Technology Services
Valued at approximately $160 million, the Technology Services contract consolidates work that was previously performed under multiple contracts, and helps streamline management and operations of MAX.gov and Budget Line of Business (BLoB) systems. TCG provides MAX.gov and BLoB with program management, application development, exercise management and support, shared services partner engagement and support, architecture, quality assurance, database administration, information assurance, user support, and budget training.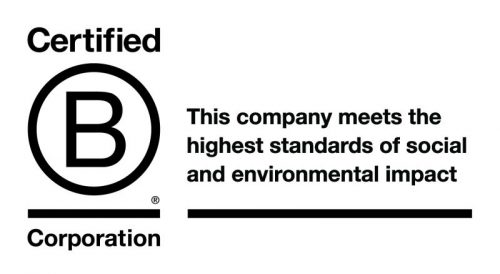 We share your concern for sustainable environmental practices and social services. As a Certified B Corporation, TCG's goal is to produce positive outcomes for the community. Through sustainable commuting options, TCG saved approximately 36,487 gallons of gas and has purchased carbon offsets to reduce our carbon footprint.
Learn about our B Corp Certification
---

Department of Transportation (DOT) Software Engineering Support Services Blanket Purchase Agreement (BPA)
TCG can support your IT needs through the Department of Transportation (DOT) Software Engineering Support Services Blanket Purchase Agreement (BPA). Using Agile, open platforms, and selected COTS products, TCG stands ready to help DOT modes modernize, operate, maintain, and transform systems in service of the mission. For more information on how to leverage this contracting vehicle and to learn about TCG's IT services, contact David Cassidy at 202.742.8471 or dotswes-pmo@tcg.com .
Contract number: 693JJ319A000020
Period of Performance: 03/20/2020 — 03/19/2025
Length of Contract: Base plus 4 years (2019 — 2025)
Program Manager: Chris Turpin, dotswes-pmo@tcg.com, 703–774‑6577