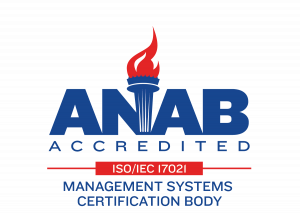 On June 5, TCG received ISO 9001:2015 certification from the International Organization for Standardization. The certification demonstrates that TCG has processes in place that focus on quality management, client satisfaction, and the products and services delivered meet or exceed client's expectations.
All TCG staff are trained on the company's quality manual at least annually. Each year, the company evaluates its compliance with its quality policy based on:
The frequency with which projects are delivered on time based on agreements with stakeholders;
Contractor Performance Assessment Reports (CPAR) and client surveys of our performance; and
Our ability to attain and maintain ISO 9001:2015 certification.
In the 2016–2017 fiscal year, 95% of projects were delivered on time and TCG had a 95% overall score on CPAR evaluations. TCG is committed to providing IT solutions that meet or exceed customers' requirements through continuous improvement and compliance to internal and external standards.